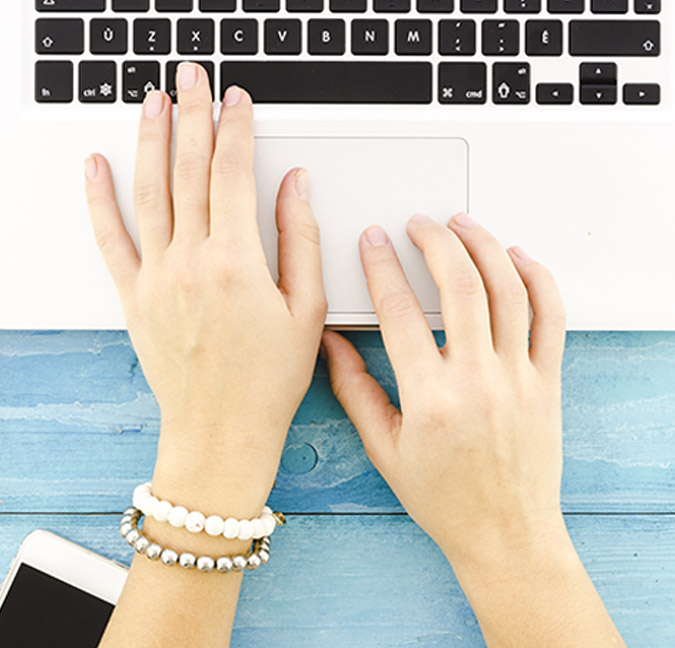 YOUR BEST LANGUAGE PARTNER IN ARGENTINA
+15 years offering added value language services to LSPs in the US and other territories:
Professional, experienced and specialized linguists.
Scalable technologies and organizational structure to accompany existing and potential clients on large scale projects.
A project management and production team with capabilities to understand and satisfy  our clients' needs and expectations.
Responsiveness both in business hours and after office to meet tight deadlines and rush requests.
Willingness to face new challenges and a strong desire to grow together with our clients.
Our clients just send us the files to be translated and they just receive… Read More
We understand the key role terminology plays in keeping communication… Read More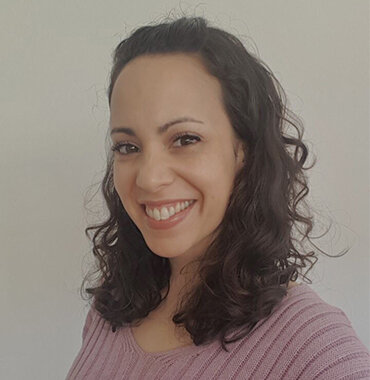 Mabel Romero
Project Manager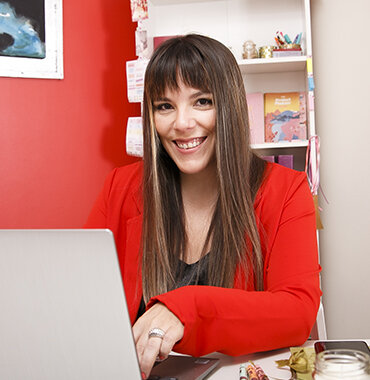 Melisa Visentin
QA Specialist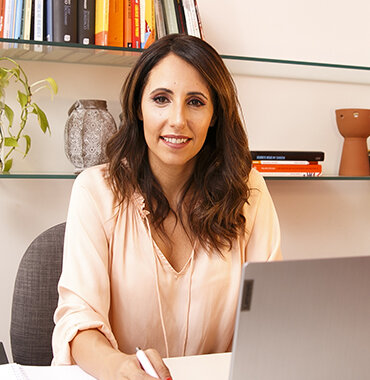 Valeria Leyes
Finance Manager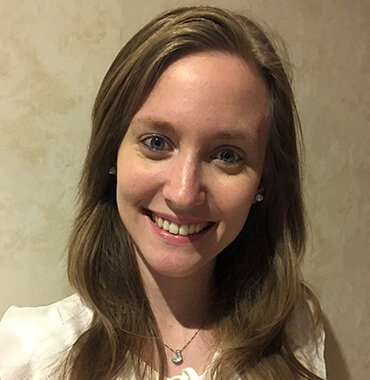 Jennifer Dreger T.
Project Manager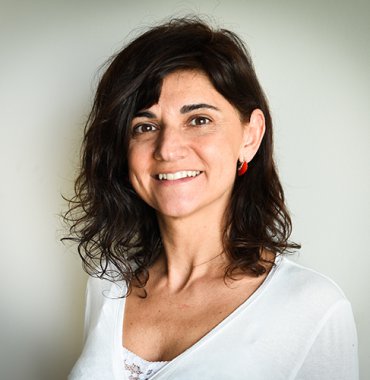 Rosana L. Bailone
Managing Director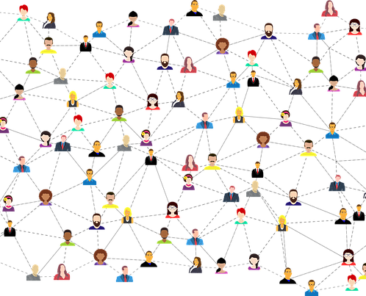 How to achieve effective communication in a company? Achieving a good level of communication in the workplace and with clients is often a challenge for companies. In this article, we talk about what effective communication is and we propose ways to achieve it.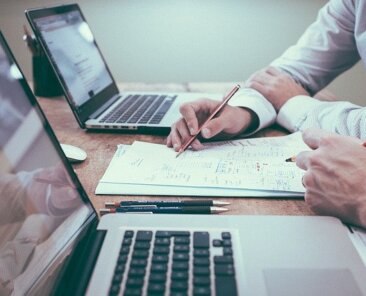 Despite saying that they're open to feedback, few translators show a proactive approach to it. Our experience shows as that no matter how talented a translator is, there is a process of understanding the expectations and quality standards of the company. Feedback is the benefit of gradual training to certain translators who show the attitude for that, and the desire to be part of a demanding, professional and thoughtful company.
Interaction Translation Services
Italia 622
5730 – Villa Mercedes (San Luis). Argentina
+54 9 2657 557108
+54 2657 437289