If we ask which are the most valued skills in a translator, the answers we'll hear will probably be related to advanced language knowledge, good writing skills, and subject matter expertise. But less is said about the mindset and practices that a translation company highly values, that don't have to do with talent.
Nowadays, there's a general trend towards automation that also impacts the translation industry. In times of speed and productivity, we often tend to forget about what's important for us: delivering texts that address the essence of language and the power of our main tool: the word.
There are certain attitudes and practices that translators should possess. But even when these practices should be the norm in our industry, it's hard to find them. At Interaction Translation Services, hiring translators with these characteristics is part of our promise of quality.
But which are those practices? What is that highly valuable mindset that makes a translator stand out for translation companies? Keep reading and find out.
1. Confirm Receipt and Deliver on Time
Responsibility is the number one practice and attitude every translator should have. Without it, any technical expertise becomes useless.
Receipt confirmation: confirming the receipt of the translation assignment as soon as they get it, and establishing a deadline for it (if the assignment doesn't specify one) is a key practice that we, at Interaction Translation Services, promote in each and every person that works for us.
On-time delivery: meeting deadlines is a sign of excellence. The best translation work in the world is useless if it's late.
2. Ask Questions, Clear Doubts, and Don't Take Anything for Granted
I like to say that a translator with questions is a cautious translator.
There's a general belief that asking questions is a sign of a lack of professionalism as if translators had to know everything. Well, I think that's not true, not only for translators but in any aspect of life.
Based on my experience in this industry, I can say that translators ask very little questions and make decisions based on assumptions or previous experience, and those decisions end up being lethal to the outcome.
And this is often encouraged by companies, too. There are organizations that get more involved in the process, but others just tell their linguists to use their best judgment. Not taking time to clear doubts can end up causing a serious waste of time in the whole process.
I'm not saying that translators shouldn't be proactive and/or problem solvers. But clearing doubts is a crucial step in the process of a good translation.
To make my point, here are examples of valued questions:
In case of conflict between the reference material provided, which source should be prioritized?
How to treat acronyms, units of measurement, publications, alphabetically ordered lists, dead text, specific cases of capitalization, handwritten text.
"Information is power" the old saying goes, and it applies perfectly here.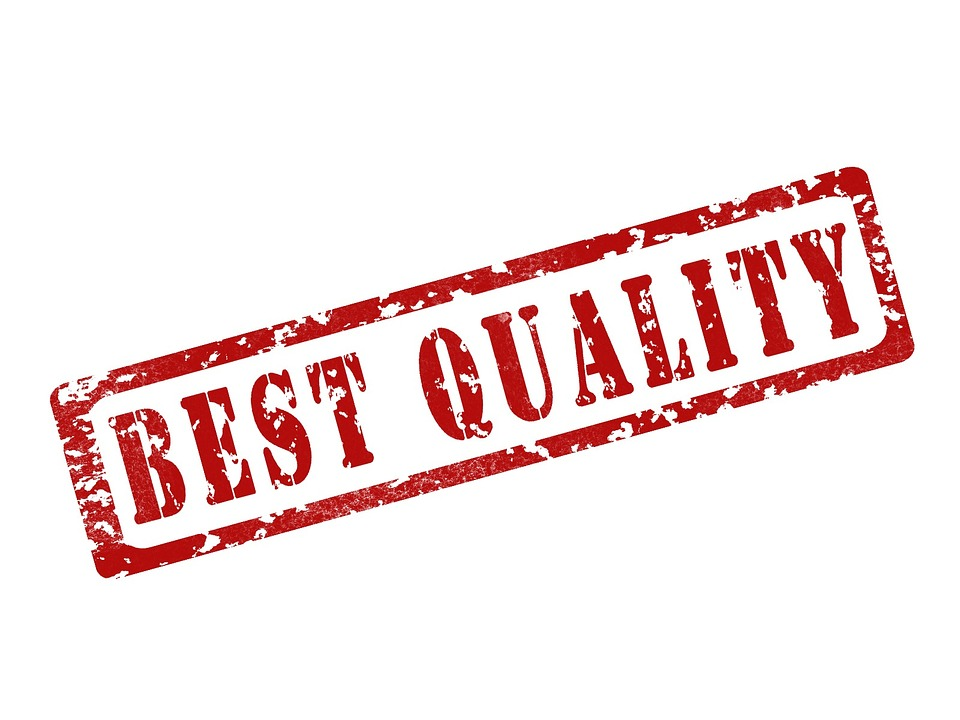 3. Special Attention to Key Details
The final job needs to be one in which the main details have been taken good care of. I'm talking especially about those things that can be seen with the naked eye, such as:
Spelling
Parallelism in titles
Correct and consistent use of capitalization in titles and key terms
Consistent use of acronyms along the text/translation work
Consistency in the use of units of measurement
4. Overdelivery Cases that Place a Translator in the Top 5 at Interaction Translation Services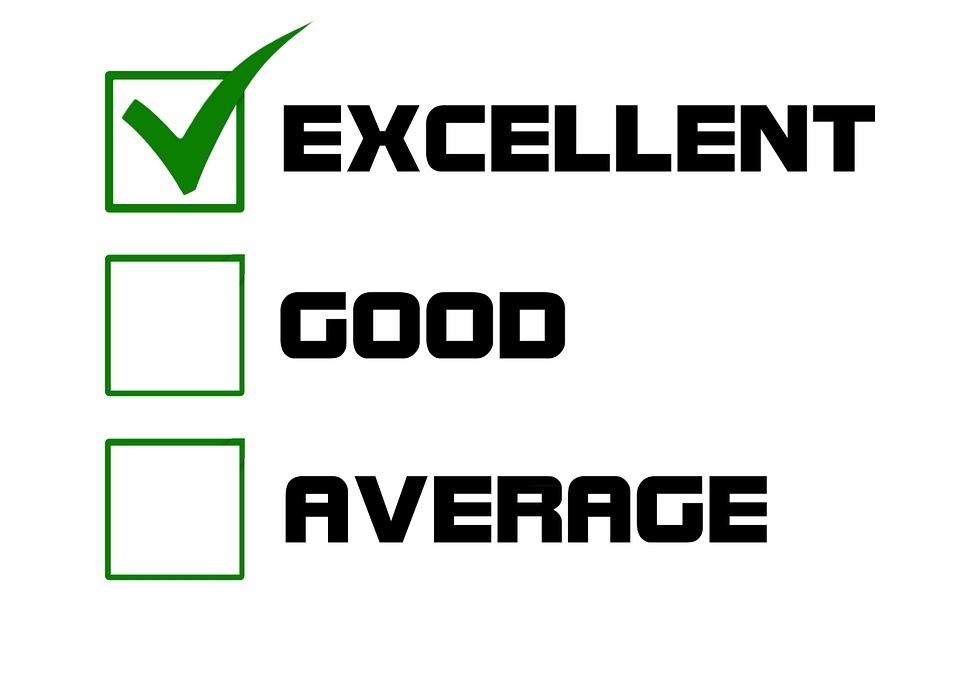 Besides the basic practices and attitudes that a translator should have, there are some actions that place them at the top. These are related to:
Leaving additional comments in the files or in some part of the final delivery message, about which reference sources were used for certain terms or sections saves editing time and contributes to efficient teamwork.
Being in contact with the linguistic team in an effort to keep translation harmonized.
Both of these actions are highly valued by the editor and having them as a standard practice creates a bond of trust between the two linguists. And this is also fundamental for a company that wants to deliver excellent work and provide high value to the clients.
To Sum Up
Although some practices and attitudes should be the norm in the translation industry, it's hard to find detail-oriented translators who have them internalized.
When a linguist works with us for the first time, we take some steps to communicate the importance of these practices from the start.
We send them our "Welcome Package" (registration, rates sheet, and Linguistic Manual)
We put together a 15-minute virtual meeting to quickly explain these matters and convey our expectations regarding their performance
This is an uncommon practice in our industry and we noticed that, although it may sound strange to translators, it ends up generating greater commitment and reducing the gap between company and outsourced linguists.
At Interaction Translation Services, our main goal is to contribute to the translation industry with quality work, guided by standards and practices of excellence. That's why we look for these top practices and attitudes that make a translator stand out above others and achieve excellent results.
When a client asks about our QA processes, we generally answer that from Interaction Translation Services' perspective, in order to have Quality reflected in our final product, we should start by educating our resources towards this concept, and we are proud to say that this is an extremely rewarding path that we have been following for more than ten years.