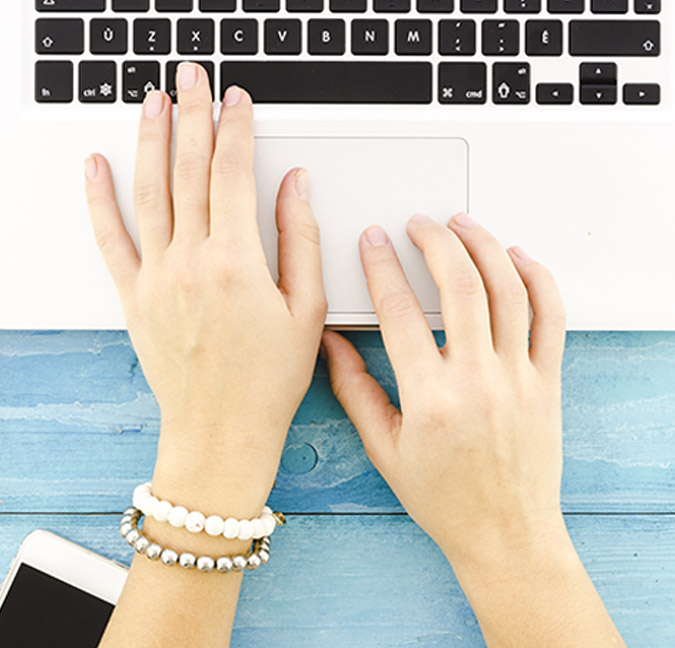 YOUR BEST LANGUAGE PARTNER IN ARGENTINA
+15 years offering added value language services to LSPs in the US and other territories:
Professional, experienced and specialized linguists.
Scalable technologies and organizational structure to accompany existing and potential clients on large scale projects.
A project management  and production team with capabilities to understand and satisfy  our clients' needs and expectations.
Responsiveness both in business hours and after office to meet tight deadlines and rush requests.
Willingness to face new challenges and a strong desire to grow together with our clients.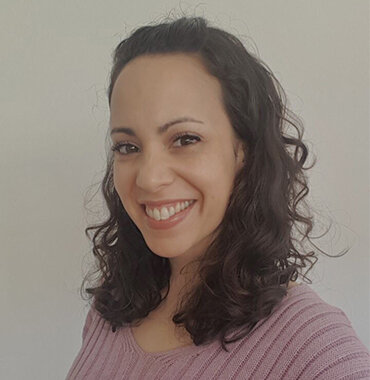 Mabel Romero
Project Manager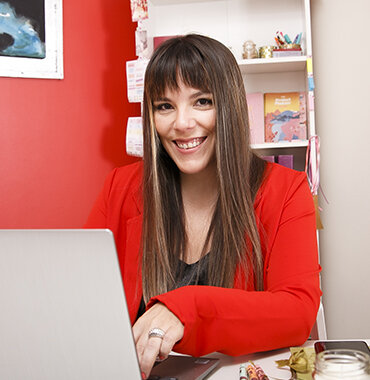 Melisa Visentin
QA Specialist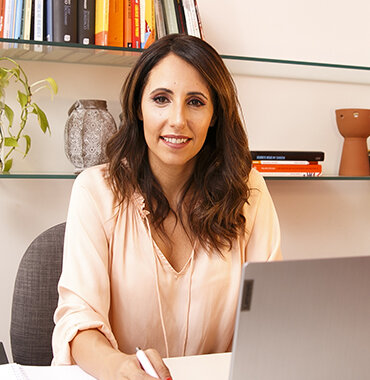 Valeria Leyes
Finance Manager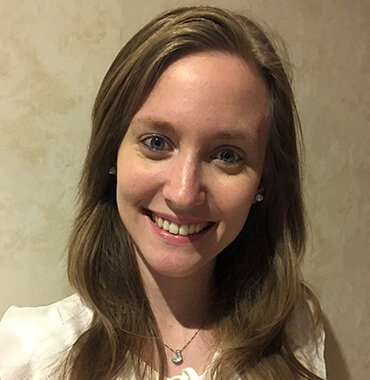 Jennifer Dreger T.
Project Manager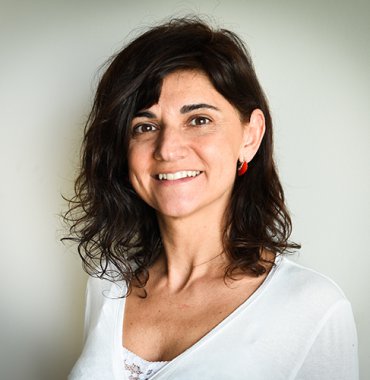 Rosana L. Bailone
Managing Director